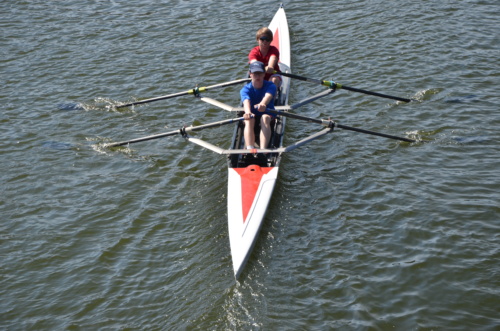 Come join us in one of our learn to Row programs. Rowing is a great way to exercise, have some fun, be outside and meet new people.
Our  Middle School and High School Spring season meets on Monday, Wednesday, and Friday from 3:30-5:30 pm. You will learn the basics of the rowing technique, how to handle the equipment. and learn to row in a team boat.
Learn to Row Registration Form:
Learn to Row FALL 2021.doc[7655]
Please sign our waiver 2020-Waiver
We are also offering mini learn to row sessions on the weekends for teens and adults. Come give rowing a try and have some fun! Dates to be announced.
We offer one on one lessons that can be scheduled at your convenience. 860-350-4004
Adult Learn to Row
– Dates TBA
Private Lessons
Waiver 2019-Waiver
Diversity Program